Welcome Back to Autumn Term One!!
What can I say other than how super excited I am to be welcoming you back to school after such a long time at home for some of you. It has been a very unusual time and I am sure you are maybe a little apprehensive and curious as to what school will look like. Please rest assured that we have been working really hard to make sure that you settle back in quickly, safely and happily. I'm sure that you are all really keen to see your friends, teachers and our lovely school and as you know, at Little Leigh we are one big family so we wiill all be there for each other!
We have a new member of staff who will be working with us for some of the week. Mrs Mawrey will be supporting in class from Monday to Wednesday and will teach you each Wednesday morning whilst I help Mrs Clarke with important jobs in school. Mrs Mawrey is looking forward to meeting you all and has lots of experience working with children. She has two young sons of her own and has taught Year 2 in a school in Wales.
As always, on this page you will find lots of information, events and news about the class, our topics and most importantly the wonderful work we produce! You will also find important information about our daily routines, homework and dates for your diaries. Don't forget to follow us on Twitter where I will keep you updated with photographs of your child's wonderful work and other activities.
If you have any concerns, questions or worries please leave a message via email or phone and I will get back to you as soon as possible.
Warmest Regards,
Mrs King
Our New Theme for the Beginning of this Term is...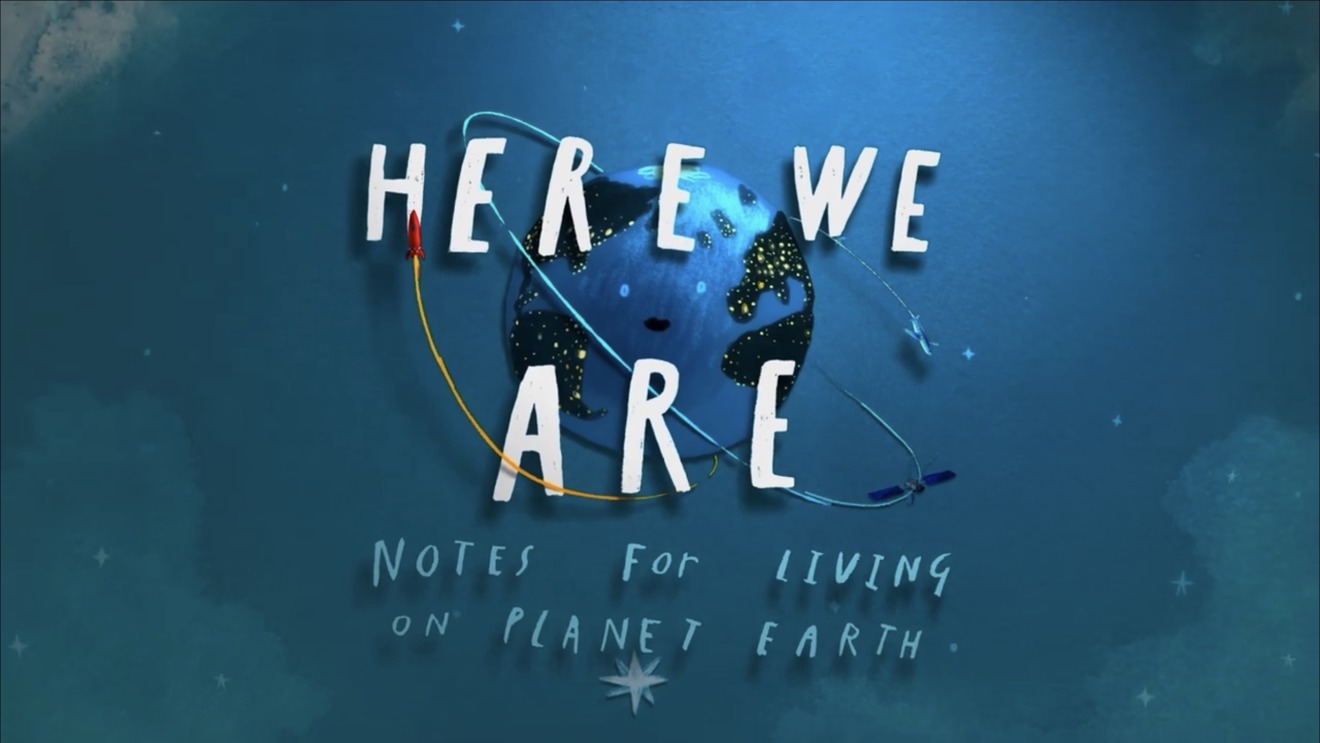 This incredible book by acclaimed author Oliver Jeffers takes us on a journey and gives us tips and hints for living on planet earth.
"Our world can be a bewildering place, especially if you've only just got here. Your head will be filled with questions, so let's explore what makes our planet and how we live on it. From land and sky, to people and time, these notes can be your guide and start you on your journey."
As Geographers...we will go on a jouney through our beautiful planet taking in countries, cultures, continents, jungles and our oceans. We will become environmentalists too and look at how we can protect our land, animals, oceans and planet. These strange times have made us all look closely at the way we live and has almost given earth time to take a breath.
As Writers...we will write postcards, letters and our own advice to others on how to look after our wonderful earth. We will be recapping on our writing skills making sure that we have remembered how to write simple sentences and how to improve them with adjectives and conjunctions.
As Mathematicians...we will recap on our learning, focusing mainly on place value and the four operations (addition, subtraction, multiplication and division) You will also be invited to join our Times Table Rockstars platform to start practising your 2, 5 and 10 times tables at home.
As Scientists...we will focus on 'Animals including Humans' where we will learn how to live healthily and how we can understand the importance of animals on our planet and how we can look after them.
As Artists and Creators...we will look at the amazing images in the book and recrate and interpret them using different mediums.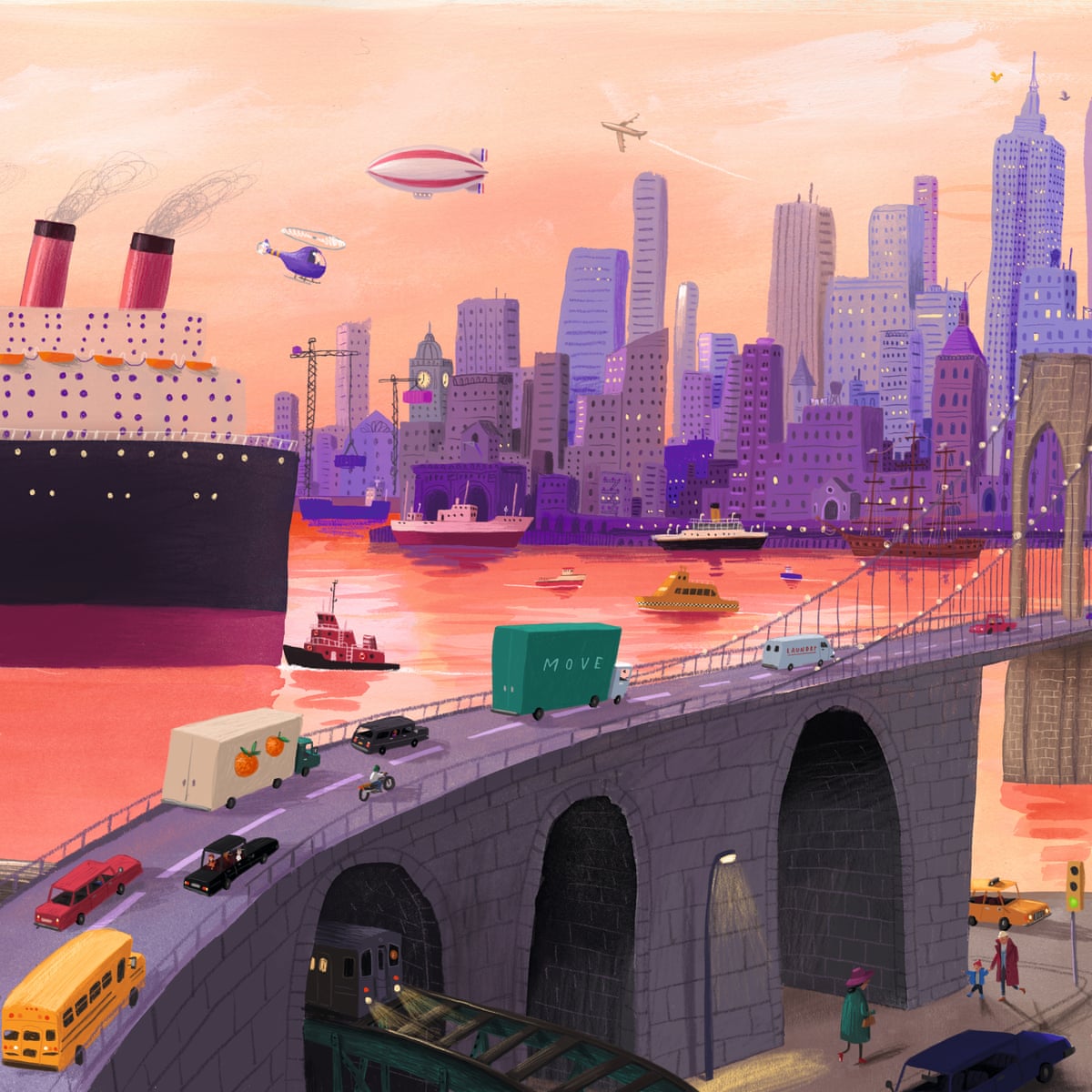 As Musicians...we will learn the lyrics to the song 'Look for the Good' by Jason Mraz. This catchy song has a special message to simply look for the good in everything and everyone. We will even attempt to write our own lyrics to reflect the message in the book.
Our class author will be... Oliver Jeffers!
We will learn about this amazing author, the incredible books he has written and maybe even try to make contact with him through Twitter!
Reading and Phonics
During the week, all children will take part in individual and whole class reading sessions Within these sessions we read a variety of extracts and chapters from stories, poems or non-fiction texts. These sessions aim to develop word recognition, inference skills, comprehension of texts and fluency/understanding of the texts we read.
Phonics will continue to be taught daily embedding the phases and filling in any gaps in your child's phonics knowledge. We will be using the Letters and Sounds programme.
There are also opportunities for the children to develop their love of reading during quiet reading sessions
In KS1 we strongly encourage parents/guardians to read with your child at least 3 times a week and record a short comment in thier child''s reading diary about that reading session.
Bug Club is still available for your child to read books online and we will also send home a levelled book suitable for your child's reading ability and a book of their choice to read for pleasure..
I am always grateful for any help with reading during school time if you can offer a couple of hours; it really does help the children's progress in reading and writing.
PE
This half term, our PE sessions will take place on Monday and Wednesday. We will also have a Forest School session on Tuesday. Please note that on the days of PE and Forest School sessions, children may come into school wearing their PE kits and Forest School clothing. Please remember to send wellington boots into school for Forest School.
Our focus in PE this term will continue to concentrate on ball skills: throwing and catching. Please ensure that your child has the relevant kit for their PE sessions..
Homework
Homework will continue to be set online. The children will be given their usernames and passwords for Spelling Shed and TT Rock Stars. More details will follow.