We hope you enjoy the opportunity to peek into our learning this year!
Welcome back to a brand new and exciting term in Year Three!
I hope that you have all had a wonderful summer break full of lots of fun, adventure and relaxation in preparation for the new year ahead. After a brilliant 'moving up' day with your lovely children, I am really looking forward to igniting their curiosity and imagination with some brand new topics and some exciting class trips to add to the fun and learning!
This year my PPA will be covered on a Friday afternoon by Mrs Tomlinson who the children are already very familiar with.
As always if you need to discuss anything with me, please don't hesitate to pop a note in the message book or I will be more than happy to speak to you at the end of the day.
Here's to a fantastic year!
Miss Rochell-Gill
Please click here to see this year's curriculum map!
Our Autumn Term topic is...
STONES 'N' BONES
A journey through Pre-Historic Britain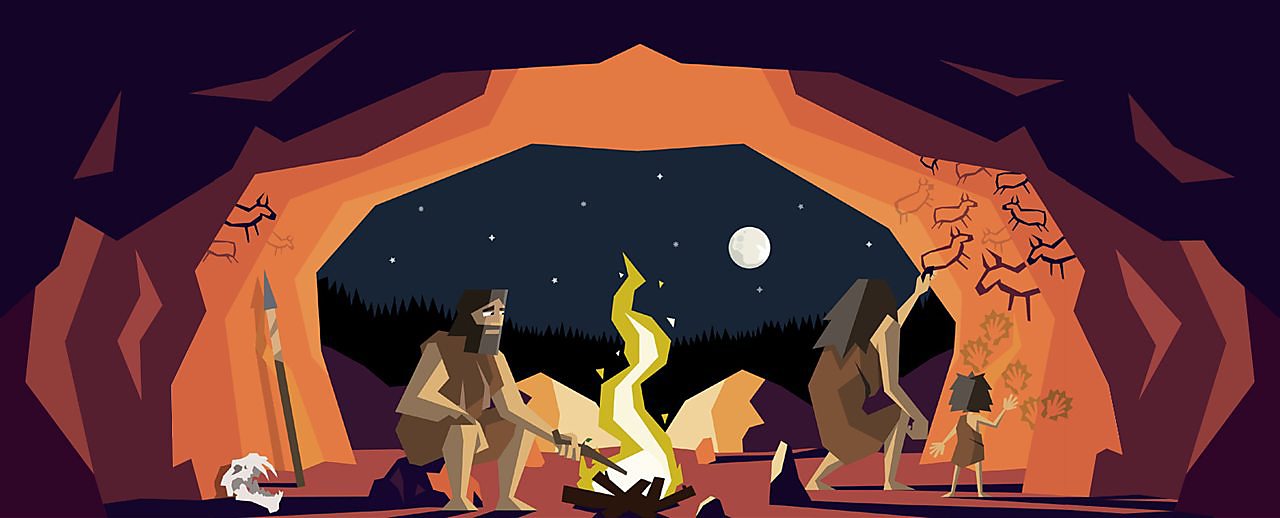 Within this topic we will look at the pre-history of Britain and we will time-travel back millions of years ago to think about life for our earliest ancestors. We will look at each time period of the Stone Age (Paleolithic, Mesolithic and Neolithic) before investigating the changes in lifestyle as we move through the Bronze and Iron Ages.
In English, we will be beginning our learning by writing our own Stone Age themed poetry called 'The Sounds of the Stone Age' inspired by a fantastic poem called 'The Sound Collector'.
We will write our own instructions and explanations on 'How to look after pre-historic pets' based around the wonderful book ''How to wash a woolly mammoth' by Michelle Robinson and Kate Hindley.
In Maths, we will be heavily focused on securing place value knowledge from Key Stage One and building upon this further and the four operations of addition, subtraction, multiplication and division. We will have a strong focus on learning and developing our fluency in our times tables and children will complete daily practise (one of our favourite games to play is called 'Hit the button' and it can be found on the topmarks website).
In Geography and History we will look closely at the United Kingdom, plotting where important pre-historic discoveries have been made and comparing how land was used during those times compared to modern day. We will look at how we are able to know this information about pre-history from the findings of archaelogists.
Our Science learning this term will begin with Light, we will explore how it is reflected off objects, how shadows and patterns are formed and how to protect ourselves from sun damage. Alongside this (and throughout each of our science topics) we will be developing our scientific skills, including how to use equipment accurately and how to set up, carry out and summarise experiments.
In Art and Design Technology, we will recreate cave paintings using paint that we are planning to make from natural resources such as berries, charcoal and clay. To add a fun element, we will build Stone Henge out of a range of biscuits - delicious!
Our author this term is...
Ted Hughes
5 facts about Ted Hughes:
1. Ted Hughes was born on August 17, 1930, in Yorkshire, England.
2. In 1956, he met future wife Sylvia Plath at a launch party for a literary magazine he cofounded.
3. He published his first book, The Hawk in the Rain, a year later. He left Plath in 1962 and remarried in 1970.
4. By the time he died on October 28, 1998 in London, England, he had written more than a dozen books, including poetry and non-fiction.
5. One of his most famous children's books is The Iron Man.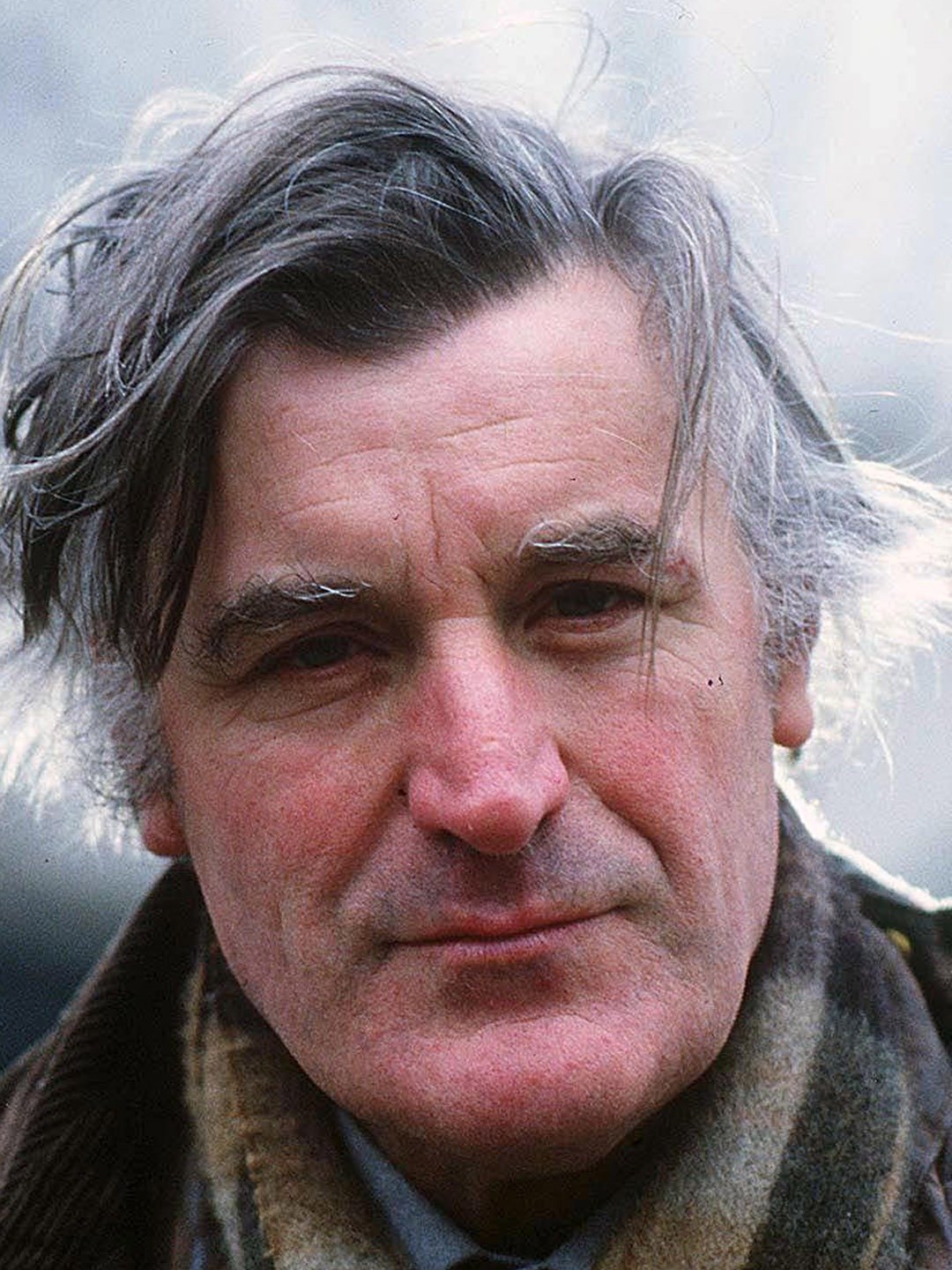 Guided Reading
During the week, all children take part in guided reading sessions both as a whole class and individually. Within these sessions we read a variety of extracts, chapters from stories and often work on our inference skills using video clips and images. These sessions aim to develop inference skills, comprehension of texts and fluency/understanding of the texts we read.
In KS2 we strongly encourage parents/guardians to read 2-3 times a week and record a short comment in thier child''s reading diary about that reading session.
PE Lessons
In Year Three our PE sessions are on a Monday morning, and also on a Thursday afternoon.
Although our sessions are scheduled for these days, it is not uncommon for those to change due to other events in school so it is vital that all children have their kits in school on Monday and remain in school until the weekend.
During the winter months, it is advisable for the children to bring warm clothes such as tracksuit bottoms as sessions will continue outside where possible.
Homework
Homework is given on a bi-weekly rota, one week english is sent home and the following week maths is sent home. It is given on a Friday and due in the following Friday, please try to ensure that homework is brought in by the due date so it can be checked and prepared for the following week.
Spellings and times tables practise are sent home weekly on a Friday and tested the following Friday.
If you have any issues regarding the homework set then please contact me via the message book or at the door and I will do my best to resolve the issue.