Welcome back after the Christmas Break - I hope you are all feeling refreshed after the holidays and are ready to start a new term of learning! After a wonderful first term spent together, I am so looking forward to starting our new term and topic!
Parents, if at any time you wish to see me, I am more than happy for you to catch me at the end of the school day or if you would prefer to make an appointment, please make a note in the message book or contact the office so that we can arrange a meeting.
This year, Mrs Proctor will be with the class on a Monday teaching: Spellings, Times Tables, P.E. Computing and R.E.
Miss Sudworth, who is new to school this year, will also be supporting us in class with all of our learning, which is very exciting!
I shall be documenting our learning using the school Twitter account, @LittleLeighSch, so please make sure you are following us to see all of our wonderful experiences!
Miss Hawksworth
What did the Ancient Egyptians believe happened in the After Life?
Calling Year Four's Archaeologists!
A long-lost tomb is discovered on the side of a mountain in the Valley of the Kings. The discovery is reported to the Cairo Museum of Antiquities who dispatch a team of archaeologists to investigate the discovery, open the tomb, and catalogue what's inside.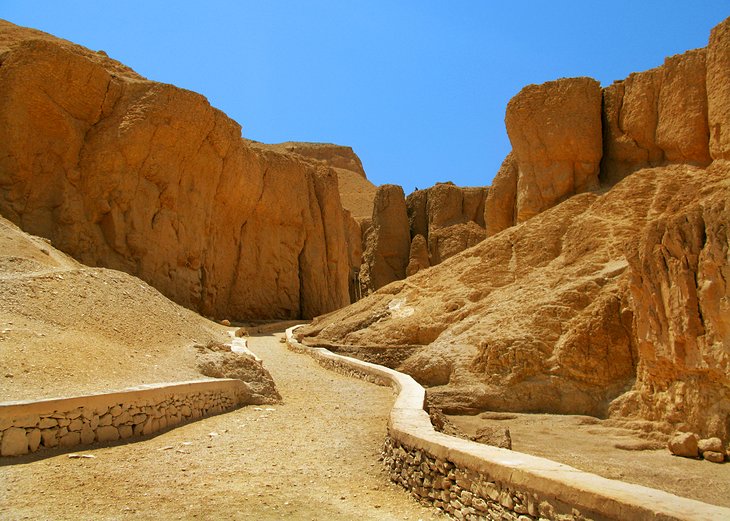 As Historians, we will be learning about the Ancient Egyptian belief in the After life, their Gods and their burial practices. We will look at how the Ancient Egyptians have imapcted today's civilisation and compare how they lived to The Romans.
As Scientists, we will be learning about States of Matter and The Water Cycle. We will be thinking about the character from The Snowman by Raymond Briggs, answering the question asked by the children last term - Shouldn't the Snowman have melted?
As Writers, we shall be using our knowledge as archaeologists to compile reports and information texts around our findings from our tomb discovery and about the burial process used by The Ancient Egyptians.
As Design Technologists, we shall be creating our own 3D canopic jars - these were used to store the organs of the deceased during the burial process and often depicted Egyptian Gods
As Mathematicians, we will be moving on to multiplication and division, learning new methods for these operations which will make us more efficient mathematicians, enabling us to calculate larger values!
As Artists, we shall be learning about the infamous artist Andy Warhol, using his works to inspire our own printing works based upon our Egyptian topic.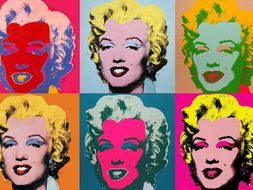 Key Texts and Authors for this term:
There are a whole host of wonderful fiction texts on the topic of the Ancient Egyptians, these are the texts we shall be reading in class together:
The Egyptian Cinderella - Shirley Climo
Secrets of a Sun King - Emma Carroll
If you are interested in reading texts linked to this term's topic, here is a link to a list of some that may grab your interest!
https://www.booksfortopics.com/ancient-egypt
This term's Class Author will be Emma Carroll, who has written a whole host of texts which I can't wait to share with you!
Times Table Practice
Homework
Children in Year 4 receive the following homework:
English (on a weekly rotation)
Mathematics (on a weekly rotation)
Spellings (on a weekly basis)
Learning Log (on a half term basis)
Times Tables - please work with your child on learning their times tables.
All homework should be handed in on time unless otherwise agreed with the class teacher.
P.E
The children have two P.E sessions each week; one on a Monday and one on a Wednesday. We recommend kits are brought in a Monday and taken home on a Friday.
Children should have both an indoor and outdoor kit in case of inclement weather during the colder months.
Girls with long hair should tie it back and all jewellery, including earings, must be removed for P.E.
Any child who does not have a suitable P.E kit may be asked to complete alternate work.
Reading
Children receive one guided reading session with the teacher every week. Aside of this, they have follow up sessions which are linked to their text. They will also have the opportunity to participate in SPaG (spelling, punctuation and grammar) activities during guided reading sessions. I will endeavour to read with your child during any quiet reading time throughout the day but I cannot stress the importance of your child reading at home with you as much as possible.
Outside of school, we ask that children are read with 3 times a week. If you would like any extra support in how to get the most out of reading with your child, please do not hesitate to come and speak to me.