Welcome to the Autumn Term in Year 6!
We are very excited to embark on a new school year with you all. Year 6 is such a special year, with the children having opportunities to take on many roles of extra responsibility as well as enjoying the benefits and treats that being in the oldest class brings!
We are aware that your children may have lots of questions about what lies ahead in this final year of primary school, and we would encourage you to talk to us if you have any questions - just leave a message in the book,; phone or Email the office or catch us at the classroom door at the end of the day.
As mentioned at the end of last term, I (Mrs Clarke) will be teaching the children from Monday to Wednesday and Mrs Proctor will be teaching them on Thursdays and Fridays. Take a look below for a snapshot of the many lovely learning opportunities and activities we have planned for the term - we can't wait to get started!
Mrs Clarke, Mrs Proctor and Mr Richards
---
Autumn Term
Our new themes this term will include 'Out of the Woods' and 'World War II'
As Writers
Our first theme, 'Into the Woods' is based on the children's favourite 'Hansel and Gretel' - although our version is a less familiar interpretation with a little bit of twist. We will be using this, along with a range of related texts, as a writing stimulus. As well as writing narratives, we will also be writing persuasive letters, instructions and non-fiction texts all linked with this theme.
For our second theme of World War II, we will be looking at a range of fabulous, quality texts about this period in history. We will be writing poetry, speeches and diary entries based on our readings.
.As Historians and Geographical Experts
Into the Woods
The class will use maps, atlases, globes and digital/computer mapping to locate areas to be studied. We will be using fieldwork to observe, measure, record and present the physical features of the local area using a range of methods, including sketch maps, plans and graphs. The children will learn how to use the 8 points of a compass, grid references, symbols and key on Ordnance Survey maps.
They will name and locate areas of the United Kingdom, geographical regions and their identifying human and physical characteristics, key topographical features (including hills, mountains, coasts and rivers), and land-use patterns; and understand how some of these aspects have changed over time
World War II
For this fascinating theme, the children will create timelines which outline the development of key events in WW2 and will learn about how significant events have helped shape the country we have today. They will learn the names of the major leaders in Europe and America during the War. As historians, we will test out a hyposhesis in order to answer questions about this key period in world history.
As Artists and Creators
We have lots of exciting plans for our new curriculum this term, including many different types of art techniques and design opportunuties for the children to express their creativy.
As part of our 'Into the Woods' theme, the children will be creating thier own leaf and tree art and sculptures. We will be using a range of media, including textiles and acrylics to creat a textured effect.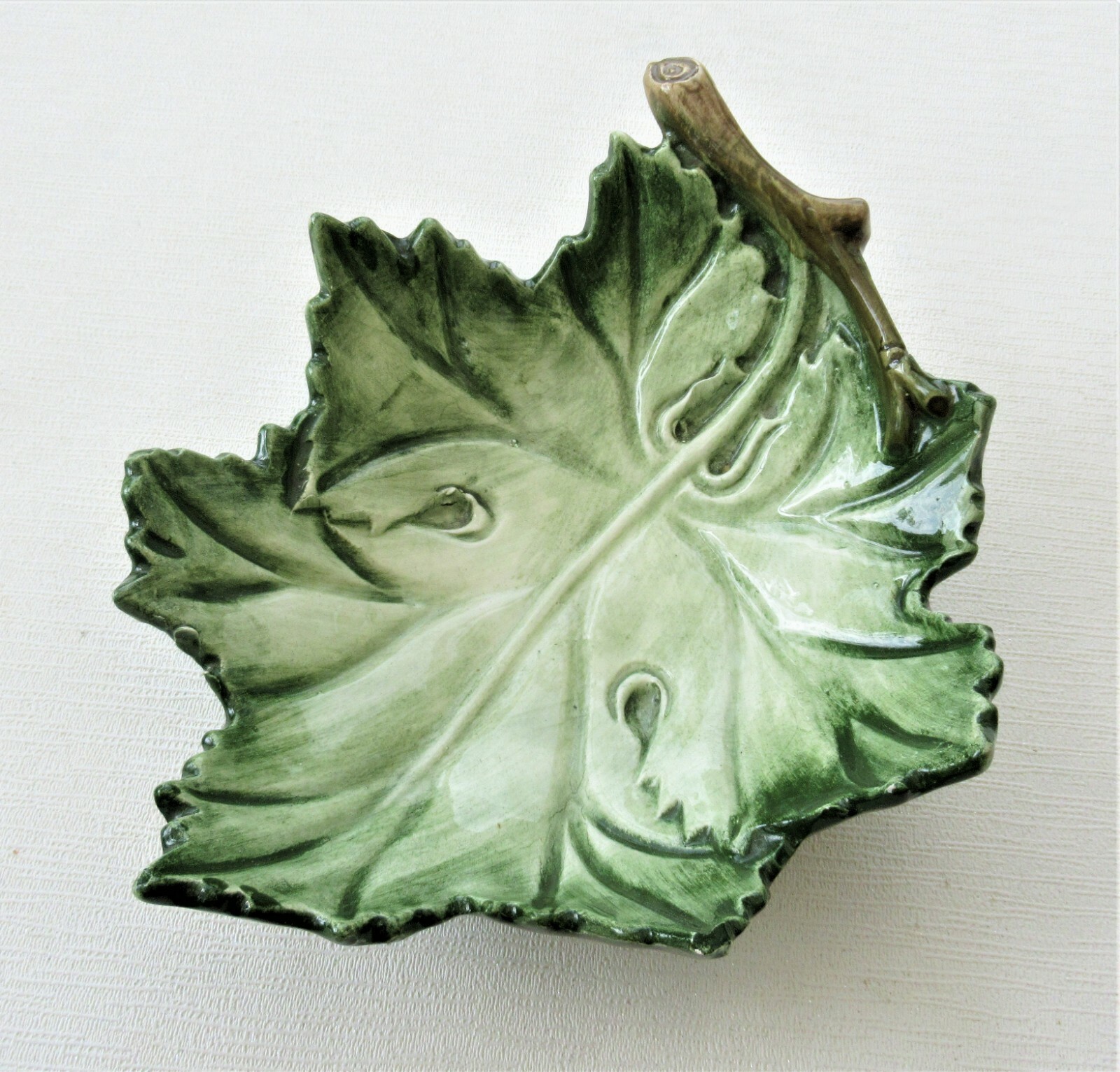 As Computer Scientists
We will be using the text 'Into the Woods' as a stimulus to create our own version of the classic tale with a stop motion app. After creating our own figures and scenery, we will learn about important features such as time lapse, special effects, and how to edit our final version. I am sure the children will be happy with the vast amounts of playdoh we will be using!
As Scientists
Our initial Science based learning will be living things and their habitats as it links nicely to our narrative text and the environment in which it is set. We will be taking part in classification training, gaining credits along the way to gain our very own Classification Connoisseur qualification. We will discover Linnaeus' classic system and identify a range of living things. Our training culminates in the design of our own new creatures that can fit within Linnaeus' system. Following on from classification, we will be looking in more depth at the human body. Specificially, we will be...
Identify and name the main parts of the human circulatory system, and describe the functions of the heart, blood vessels and blood.
Recognise the impact of diet, exercise, drugs and lifestyle on the way their bodies function.
Describe the ways in which nutrients and water are transported within animals, including humans.
As Readers
Our books this term will focus on ......
Whole Class Reading
Each week the children take part in several focused guided reading sessions with the class teacher. We will work together in this session to read extracts of text and develop our deduction and inference skills through specific and targeted questions. In Key Stage Two, we encourage parents to continue to read with their children regularly and write comments in you child's reading diary. I also encourage the children to write full comments about what they are reading.
P.E. Lessons
Two P.E. sessions take place throughout the week in Year Six. this This half term, P.E. lessons will take place on Thursdays and Fridays.. However, due to occasional timetable changes these lessons may alter. Therefore, please ensure that your child brings their P.E. kit with them on Monday morning and they will take them home on Friday afternoon.
During the winter months, it is advisable that children bring with them warmer clothes for outdoor sessions.
Please ensure that all P.E. clothing is labelled clearly, to ensure that all items are returned to the rightful owner!
Homework
Homework is set on a regular basis in Year Six. All children will receive spellings along with English and Mathematics homework each week. The homework will outline clearly when the homework has been set and the homework task. Homework and spellings are handed out every Friday afternoon and are to be returned the following Friday.
We will set a creative piece of homework each half term. The length of time for each piece may vary, and the children will be told how long they have for each task.