Our vision is to enhance STEM at Little Leigh through focussed learning in order for all children to see themselves as scientists and computer scientists. Our creative and inspiring topics lend themselves extremely well to embedding these key areas even further by finding links within our ever changing curriculum. STEM is supported by a unique partnership of Government, charitable trusts and employers, who are all dedicated to raising young people's engagement and achievement in STEM subjects and careers. It is our desire to transfer this excitement of STEM to our children to begin planting those seeds of careers, futures and real – life learning before Secondary Education.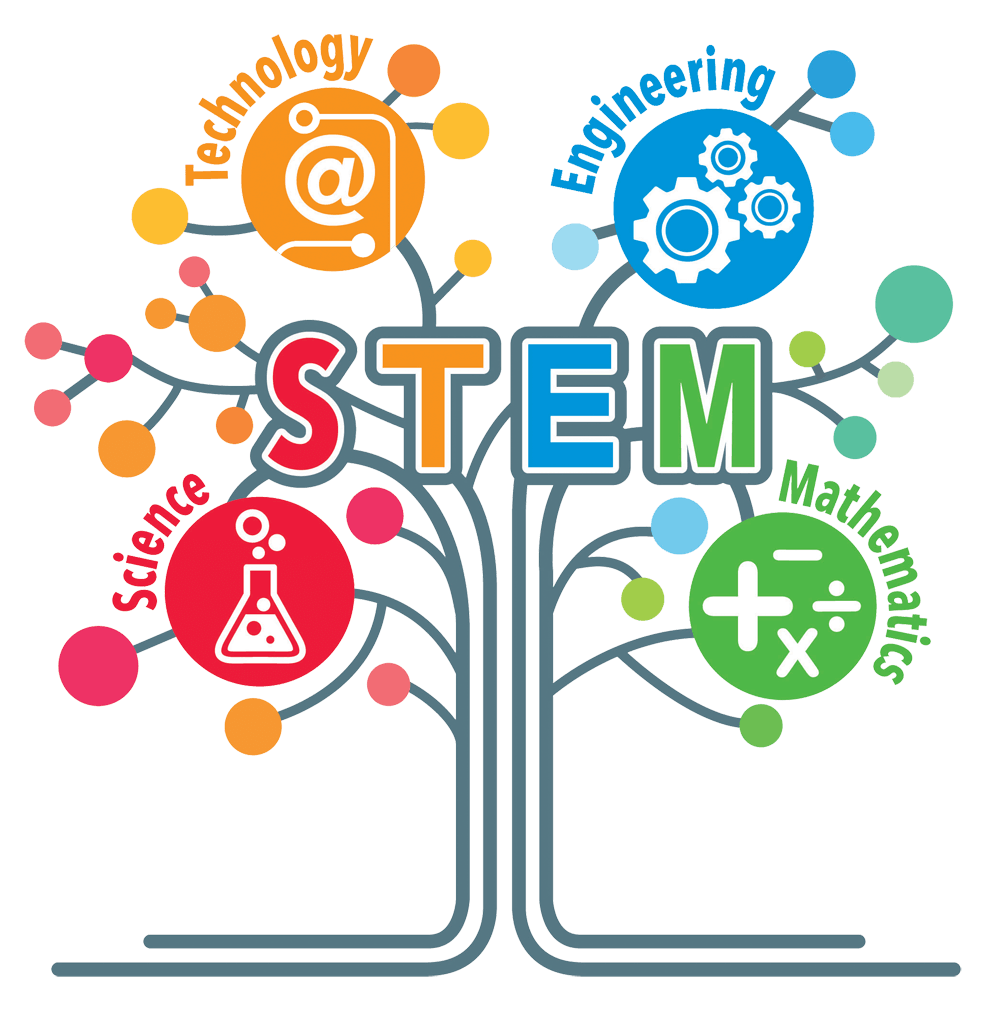 STEM
Computing Statement of Intent
Computing Statement of Intent
Technology is changing the lives of everyone. Through teaching computing we equip our children to participate in a rapidly changing world where work and leisure activities are increasingly transformed by technology. It is our intention to enable children to find, explore, analyse, exchange and present information. We also focus on developing the skills necessary for children to be able to use information in a discriminating and effective way. Computing skills are a major factor in enabling children to be confident, creative and independent learners and it is our intention that children have every opportunity available to allow them to achieve this.
Computing Statement of Implementation
Computing Statement of Implementation
We have created a comprehensive progression document for staff to follow to best embed and cover every element of the computing curriculum. The knowledge / skills statements build year on year to deepen and challenge our learners. The long term plan provides a direction of 'apptivity' units as detailed in the scheme of work. Each 'apptivity' links to the National Curriculum Objectives and ensures a clear coverage across each year group.
Whilst there is a clear long term plan for staff to follow, at Little Leigh Primary School we feel that computing should be embedded across the curriculum where possible. Classes are timetabled to a computing session each week where it is ensured that netbooks and IPADs are available to specific classes. However, knowing how busy our curriculum is, we hope the mixed approach of a scheme of work, as well as thematic computing allows for flexible learning, which fits our school best.
Therefore, some weeks of computing can be covered by using technology to demonstrate learning in other subjects.
An example of this is below:
If a class were learning about the Romans in Year Four, and are exploring how the Romans invaded Britain, the children could be set the task of creating a video explaining this.
First, the children may want to research some more information about the journey the Romans took, and how they rose to power. This would involve covering various elements of Digital Literacy as the objectives state below:
• I can use search technologies effectively.
• I can explain how search engines work and how results are selected and ranked.
• I can demonstrate the strategies I would apply to be discerning in evaluating digital content.
• I can describe how some online information can be opinion and can offer examples.
If the pupils were to then create a video using an app such as Adobe Spark Video to demonstrate their learning, they would be covering some of the Information Technology: Video Creation…
• I can create videos using a range of media - green screen, animations, film and image
If the pupils were to then upload or publish their work on a blog or platform such as Seesaw, we would also be covering this objective from Information Technology: Word Processing objectives –
• I can publish my documents online regularly and discuss the audience and purpose of my content.
Even though, in essence, this would be a series of History lessons, the children would be covering a wide variety of computing objectives. This ensures that if we need to spend more time on other subjects that week, we are still covering computing without having a timetabled computing session. This means that computing is embedded to allow learning to be more accessible and allow learners to be more creative in demonstrating their learning at the same time.
Trips and Visits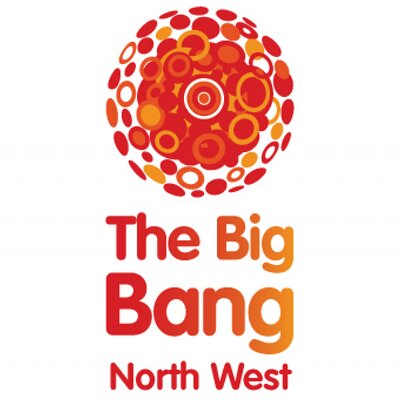 We believe that every child should have the opportunities to further develop life skills and be inspired by role models within careers linked to STEM. We endeavour to provide as many of these enriching experiences to our children as often as possible including our whole school visit to The Big Bang Fair in July 2019 and regular extra-curricular clubs such as Mad Science and Coding. Please keep an eye out for details regarding the upcoming British Science Week and other enrichment opportunities.